merkts Recipes
merkts Recipes
Whether you're cooking for a crowd or for yourself, our recipes hit the spot every time.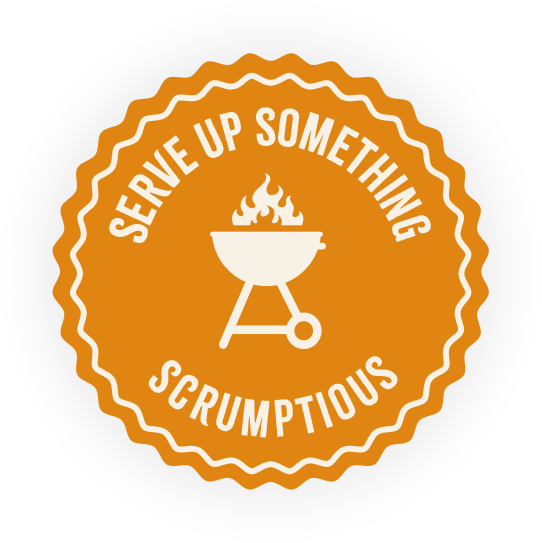 All Recipes
Prime Time Queso
Bring your appetite for this cheesy treat! Chunks of savory steak, creamy horseradish and Merkts Sharp Cheddar are combined to make one heck of a hearty queso. Serve alongside crispy potato skins for endless dipping. What are you waiting for? Get dipping!
yield: 12 skins + queso
serving Size: 4 skins + queso
cook Time: 25 minutes
How to Make It
Bake potato skins per packaging instructions
Combine Merkts, heavy cream and horseradish in saucepot
Whisk together over med-high heat to melt
Turn off stove and let cheese sit
Heat the pre-cooked steak chunks, microwave or on stove
Stir beef chunks into cheese mixture
Pour queso into bowl
Top with sliced scallions
Line bowl with potato skins
Serve hot!
It's quick and easy to use a pack of fully cooked steak slices from the supermarket. But if you want a more premium feel, you can cook a sirloin yourself and slice it into chunks.
To change it up, you can use other meat options like chunks of pot roast, thick sliced deli beef torn into chunks, leftover pieces of beef, hamburgers cut into chunks or even mini meatballs sliced into pieces.
Keep the queso warm in your saucepot on the stove until you're ready to serve it.
Stir the queso if it becomes thick and add a small touch of warmed heavy cream if you need to thin it out a little bit.
Instead of frozen potato skins, you can make your own. Or use wedges of baked potato, thick-cut French fries, chunks of rustic toasted bread, thick-cut tortilla chips or toasted wedges of pita bread.
Craft your own signature queso flavors that accentuate the flavor of Merkts Sharp Cheddar Cheese. In place of steak and horseradish, mix in chunks of baked potato and broccoli, cooked chorizo and peppers/onions, spinach and chunks of roasted chicken, or chili and corn chips.