merkts Recipes
merkts Recipes
Whether you're cooking for a crowd or for yourself, our recipes hit the spot every time.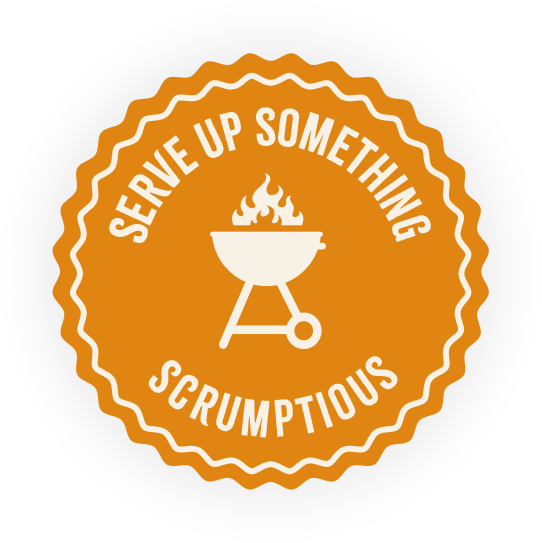 All Recipes
Drunken Monkey Bread
If the name itself doesn't sell you on this recipe, let's try this: Warm, gooey and full of flavor. Sold? We thought so. This dish full of bread, cheese and garlic does not disappoint. Whether you're entertaining or eating it all by yourself this bready goodness is a must.
yield: 1 appetizer
serving Size: 3-4 people
cook Time: 30 minutes
How to Make It
Preheat oven to 325°
Using a fork combine Merkts, garlic, olive oil, parsley in a medium bowl
Add dough balls and scallions, gently combine
Place dough balls in a sprayed baking dish
Top with all the ingredients remaining in mixing bowl
Bake for 20 minutes
Transfer to serving dish
Garnish with parsley and kosher salt
Serve hot!
Add your own flavor using your favorite spices.
Put a little flour on your hands to help the dough from sticking to your hands when rolling dough into balls.
Not sure it's done? Check the internal temp. It should be 190.
Add a little delicious protein by sprinkling some crumbled bacon on top—after you transfer it to the serving dish.
While technically it was created to share, we won't blame you if you eat it all by yourself.