merkts Recipes
merkts Recipes
Whether you're cooking for a crowd or for yourself, our recipes hit the spot every time.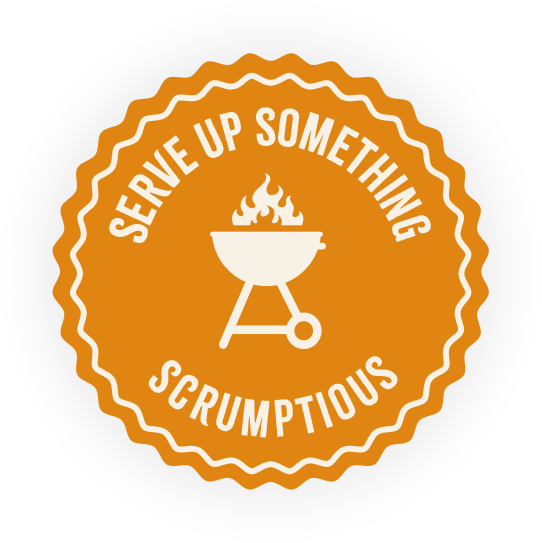 All Recipes
Drunken Beer Potatoes
This tasty appetizer is what dreams are made of: Merkts Beer Spread Cheese and perfectly seasoned potatoes. Drunken Beer Potatoes isn't just tasty to eat, but your friends and family will love smothering their potatoes in the warm, delicious beer cheese sauce.
yield: 16 potatoes + cheese
serving Size: 4 potatoes each
cook Time: 45 minutes
How to Make It
Preheat oven to 350°
In a mixing bowl, combine potatoes, olive oil, thyme, 1 Tbsp garlic, salt and pepper
Spread evenly onto a sheet pan and cook for 25 minutes
In a saucepan, add heavy cream and bring to a simmer
Add beer cheese and whisk together
Keep cheese warm
8 In a sauté pan, add a little olive oil and 1 Tbsp of garlic on medium heat
Add potatoes and sauté until crispy and golden brown on all sides
Deglaze pan with lager and reduce to a simmer until it evaporates
Plate potatoes and pour cheese into bowl
Garnish with minced parsley and skewers for dipping of the potatoes
Serve hot!
Dipping isn't just for potatoes. You can dip anything your heart desires—chips, pitas, pieces of bread. The world is your smorgasbord.
Getting potatoes that are similar in size will help ensure they all cook at the same rate.
If you can't find baby red skin potatoes, try dicing regular potatoes into large chunks and prepare per recipe.
No beer, no problem. Deglaze the pan in just a splash of olive oil instead.
If the cheese gets too thick, return to heat and stir in a little heavy cream.