merkts Recipes
merkts Recipes
Whether you're cooking for a crowd or for yourself, our recipes hit the spot every time.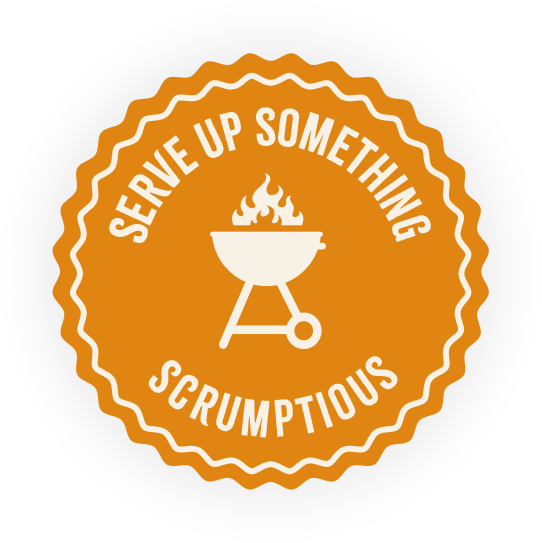 All Recipes
Steak And Eggs Benny
No froufrou poached eggs, wimpy ham or Hollandaise sauce here. Cause this egg benedict got all beefed up. Thick-sliced toasted English muffins with mini peppered sirloin steaks and fried eggs—all topped off with creamy, piping hot Merkts Sharp Cheddar and pickled jalapenos.
yield: 4 bennys
serving Size: 1 benny
cook Time: 15 minutes
How to Make It
Heat Merkts and heavy cream on med-high heat to melt cheese
Whisk to combine
Salt and pepper the steaks and cook to desired doneness
In same pan, fry eggs over easy
At same time, toast English muffins
Place 2 toasted muffins on each plate
Top each muffin with a steak and egg
Coat each egg with Merkt and top with jalapeno
Serve hot!
You can pan-sear the steaks in a nonstick sauté pan or grill 'em.
Not feeling sirloin? Replace it with your favorite cut of steak or chunks of pot roast.
For even greater variety, you can leave the pickled jalapeno rounds whole or chop and spoon them over the Bennys.
Instead of cooking 8 individual steaks, cook just one large one. Then slice it up for each Benny.
Try replacing the English muffin with other types of toasted or even a nice thick Texas toast.
Enjoy this recipe at breakfast, lunch or dinner—we won't judge!