merkts Recipes
merkts Recipes
Whether you're cooking for a crowd or for yourself, our recipes hit the spot every time.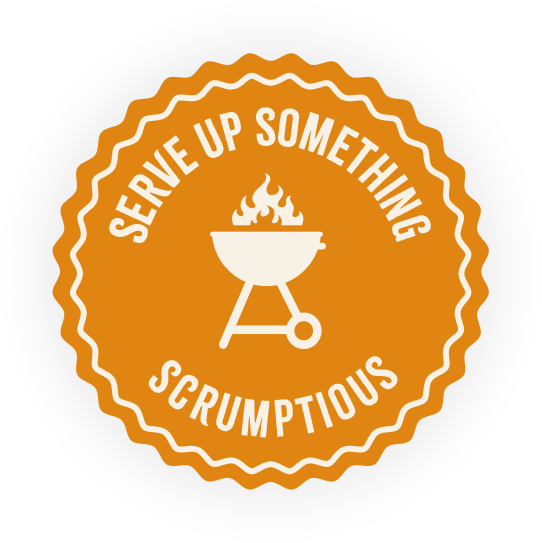 All Recipes
Huevos Fajita Taco
Breakfast or late-night snacking never tasted so good! Steak and eggs are cooked fajita-style (with bell peppers, onions and Pico de gallo), then dropped into a warm flour tortilla covered with a generous slathering of Merkts Sharp Cheddar.
yield: 4 tacos
serving Size: 1 taco
cook Time: 10 minutes
How to Make It
Heat oil in a nonstick pan on med-high heat
Add steak, peppers and onions, cook for 2 minutes or till steak is cooked to preference
Put in a bowl and salt and pepper to taste
In same pan, soft-scramble eggs and divide into 4 portions
Heat tortillas in microwave for 10 seconds
Spread 1 Tbsp Merkts evenly on each tortilla
Add steak, peppers, onions
Top with eggs and Pico de gallo
Fold tortilla and repeat three more times
Serve hot!
Make it even easier by buying fajita-style beef that's pre-cooked and sliced.
Strips of raw flank steak or tri-tip can also be economical cuts of beef.
Change it up by using shredded pork or use grilled or sausage or sauteed chicken strips.
Swap the soft tortilla out for a crunchy taco shell or go healthy with whole wheat tortillas.
Toss a little Merkts Sharp Cheddar Cheese into the pan with the steak, peppers and onions right at the end of cooking. It'll add some extra creamy-cheesy indulgence.
Don't just serve them up for breakfast—these are great any time of the day—even a midnight snack.