merkts Recipes
merkts Recipes
Whether you're cooking for a crowd or for yourself, our recipes hit the spot every time.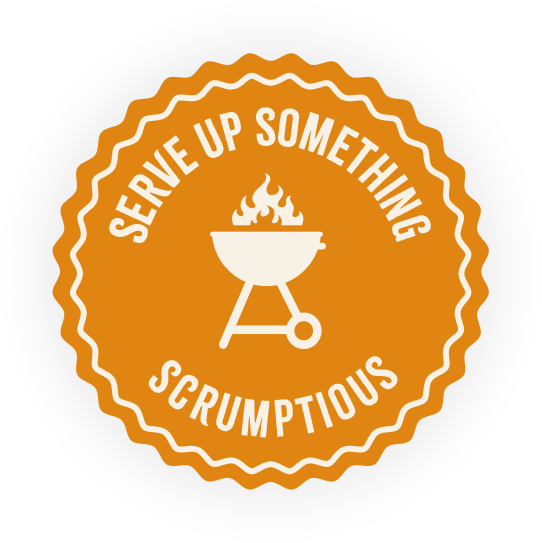 All Recipes
Cheesy "HOT" Dawg
Now this is a hot, hotdog! An all-beef foot-long hotdog that's been sinfully doused in hot sauce, then laid on a decadent smear of Merkts Sharp Cheddar and finished with a topping of ale-griddled onions—oh yum. Our advice: Have plenty of water available.
yield: 4 hotdogs
serving Size: 1 hotdog
cook Time: 15 minutes
How to Make It
Heat oil in a nonstick pan on med-high heat
Add onions and food until caramelized and translucent
Pour beer or ale into pan and cook for 1-2 minutes or until all the liquid is absorbed
In a separate pan, cook hotdogs
Add hot sauce to hotdog pan and let soak
Put Merkts in a bowl and microwave for 20 seconds to soften
Spread 2 Tbsp Merkts down the center and up the sides of bun
Put a hotdog in bun and top with ale onions
Repeat to assemble three more "hot" dawgs
Serve hot!
Soaking the dogs in the hot sauce gets 'em hotter than just spritzing it. For a double zap of heat, add pickled jalapenos atop the Merkts before you lay in the hotdog.
This recipe doesn't work well with boiled hotdogs—best to grill or griddle 'em for crispy texture and maximum flavor.
The heat from the pan and griddled hotdogs will also bring out the flavor of the hot sauce.
You can go without the beer if you prefer and just cook the onions by themselves. The onions can be cooked ahead of time, reserved in the refrigerator (1-2 days) and then warmed when you're ready to prepare the hotdogs.
Seasoning the dogs with a touch of kosher salt (or sea salt) and ground black pepper, during cooking, gives an extra depth of flavor and appetizing appeal.